The markets and industry groups we serve are almost endless, so regardless of whether you need an industrial, commercial or domestic solutions, BM Scott can help.
If you are a home owner, builder, architect or business owner of any sort planning to build, renovate or uprade please contact us to find out more about the benefits that BM Scott can bring to your project. Get In Touch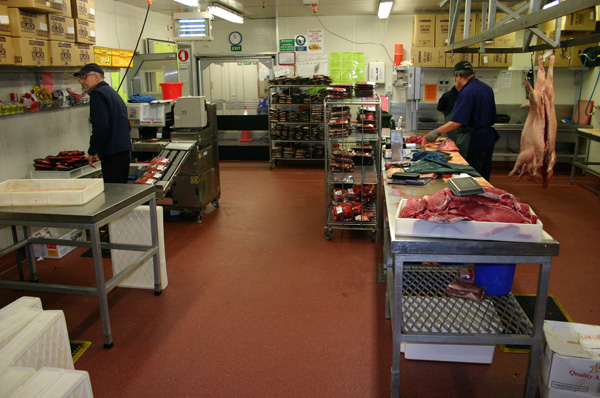 Flooring in Food Processing
Cleanliness and purity is key in the food processing industry and BM Scott Ltd can provide solution with our resin flooring systems.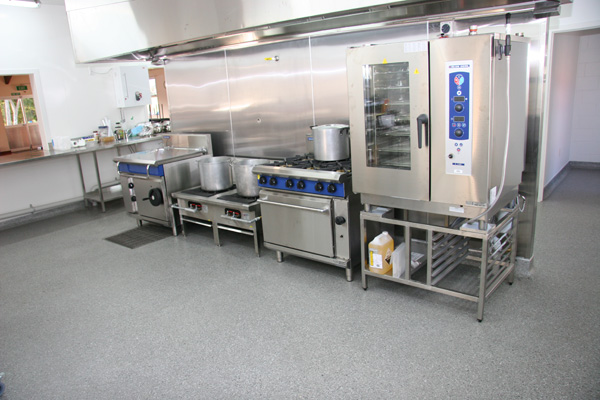 Flooring in Catering and Restaurants
Heat and grease resistance is key in the catering and restaurant industry. BM Scott Ltd can provide solutions with our Resin Flooring systems.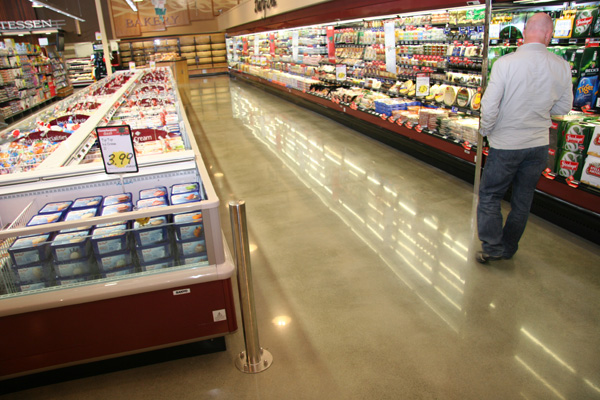 Retail and Industry
Light, bright and clean environments are proven to work wonders for many retail outlets, so choosing the right type of surfaces can be a crucial and BM Scott has great professional skills to achieve the job.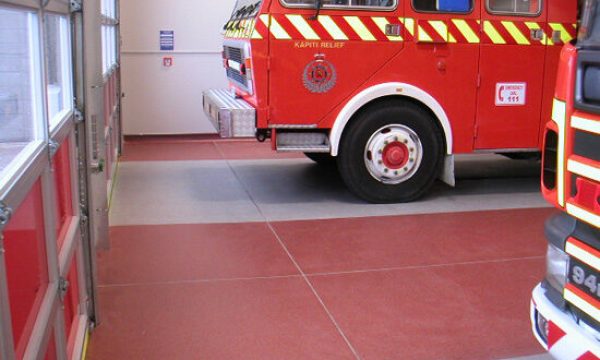 Flooring in Heavy Wear Applications
Due to the outstanding slip resistance and seamless finish provided by our heavy duty resin flooring systems, BM Scott Ltd use Degadur resin flooring .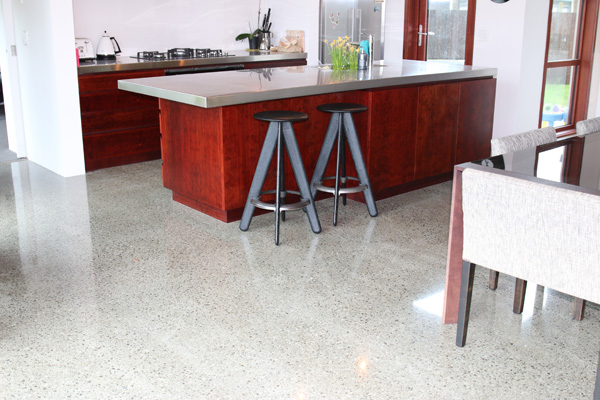 Building and Renovation
BM Scott Ltd can offer great solutions for any number of jobs for both commercial and domestic building and renovation projects.